Ensure access to decent, adequate, affordable and healthy housing for all. Actively tackle the under-supply of affordable housing, rising urban rents, low quality of housing and urban infrastructure, limited access to land for housing construction and renovation, and mounting urban poverty and homelessness. Protect the most vulnerable groups of society by providing adequate housing where it is lacking and ensuring that the housed do not become homeless, especially in times of pandemics where the public appeal is to "stay home".

Improve access for all to healthy and good quality housing, by integrating a health dimension in urban planning and governance. Promoting decent housing conditions, including adequate infrastructure and services, has a direct effect on the health and quality of life of residents and is vital to making cities more habitable.
GENEVA DECLARATION OF MAYORS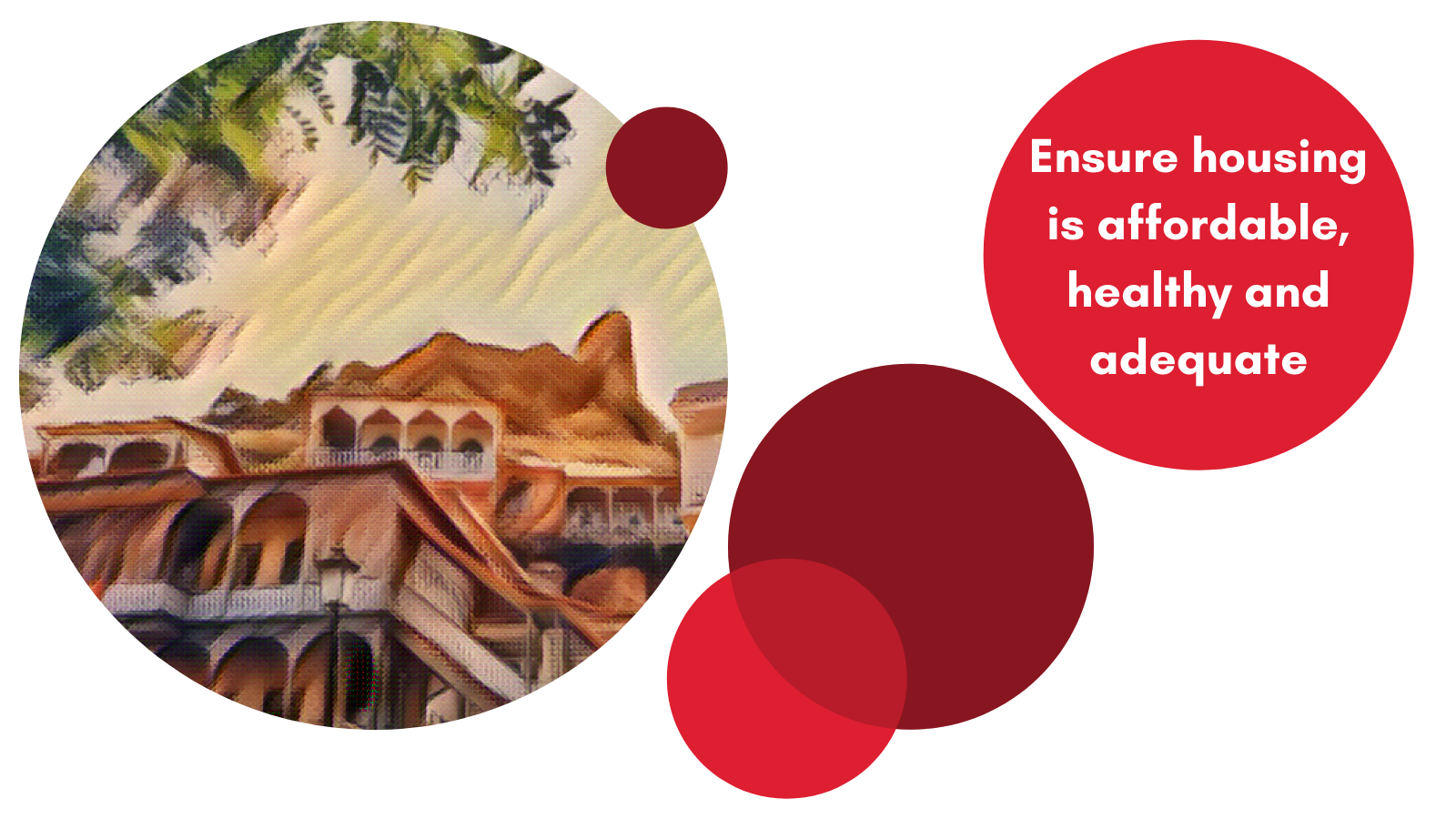 In a continuous effort to ensure affordable housing for its residents, the Municipality of Rotterdam is offering its youngsters the possibility to get preferential housing loans. 
Read the full article by Aseniya Dimitrova on TheMayor.EU.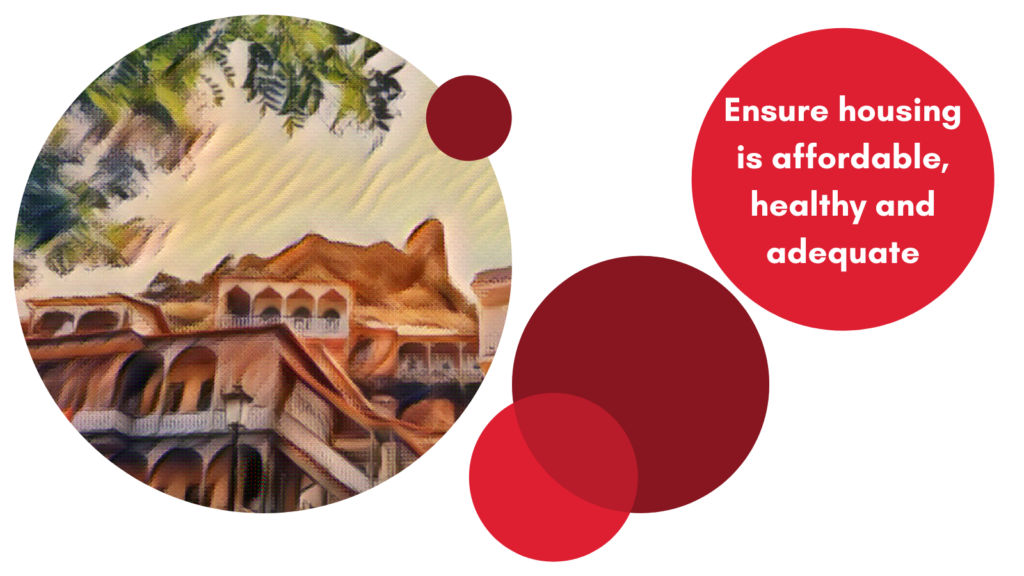 The Bulgarian city of Ruse launched its social housing programme. Access to housing comes with an aid programme combining financial and educational support, with the whole project aiming to help the homeless, minority groups and underage mothers.
Read the full article by Denis Balgaranov on TheMayor.EU.