Promote urban biodiversity, by integrating green spaces and trees into urban planning. Make sure green spaces are properly and evenly located and distributed in the city, and allow access to all citizens and residents in a safe manner. These measures will help improve air quality, reduce urban heat islands, and improve the health of inhabitants and the liveability of our cities.

Create opportunities for the increase of urban microfarming and the inclusion of surrounding rural areas, as a means to promote food security and enhance the social and environmental benefits of local farming.

Tackle food waste and provide opportunities for the redistribution of currently wasted and lost food, which will reduce carbon emissions and the waste of natural resources.
GENEVA DECLARATION OF MAYORS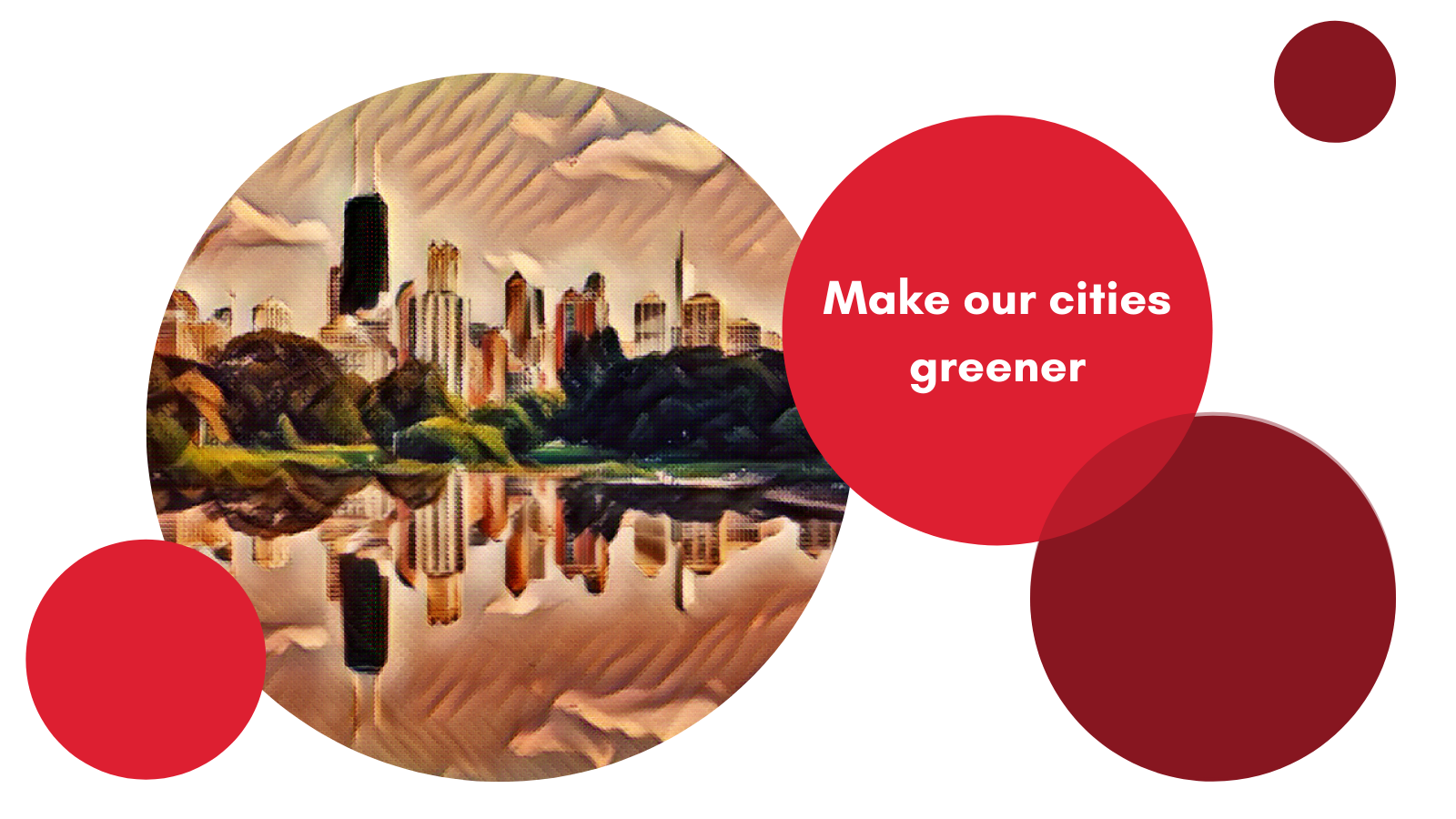 Researchers link the zones to sustained improvements in the air quality, especially when it comes to pollutants like nitrogen, soot and fine dust particles, detrimental to physical and mental health. Furthermore, the zones prove an effective tool for reshaping the car habits of private citizens, promoting the usage of more efficient vehicles.
Read the full article by Denis Balgaranov on TheMayor.EU.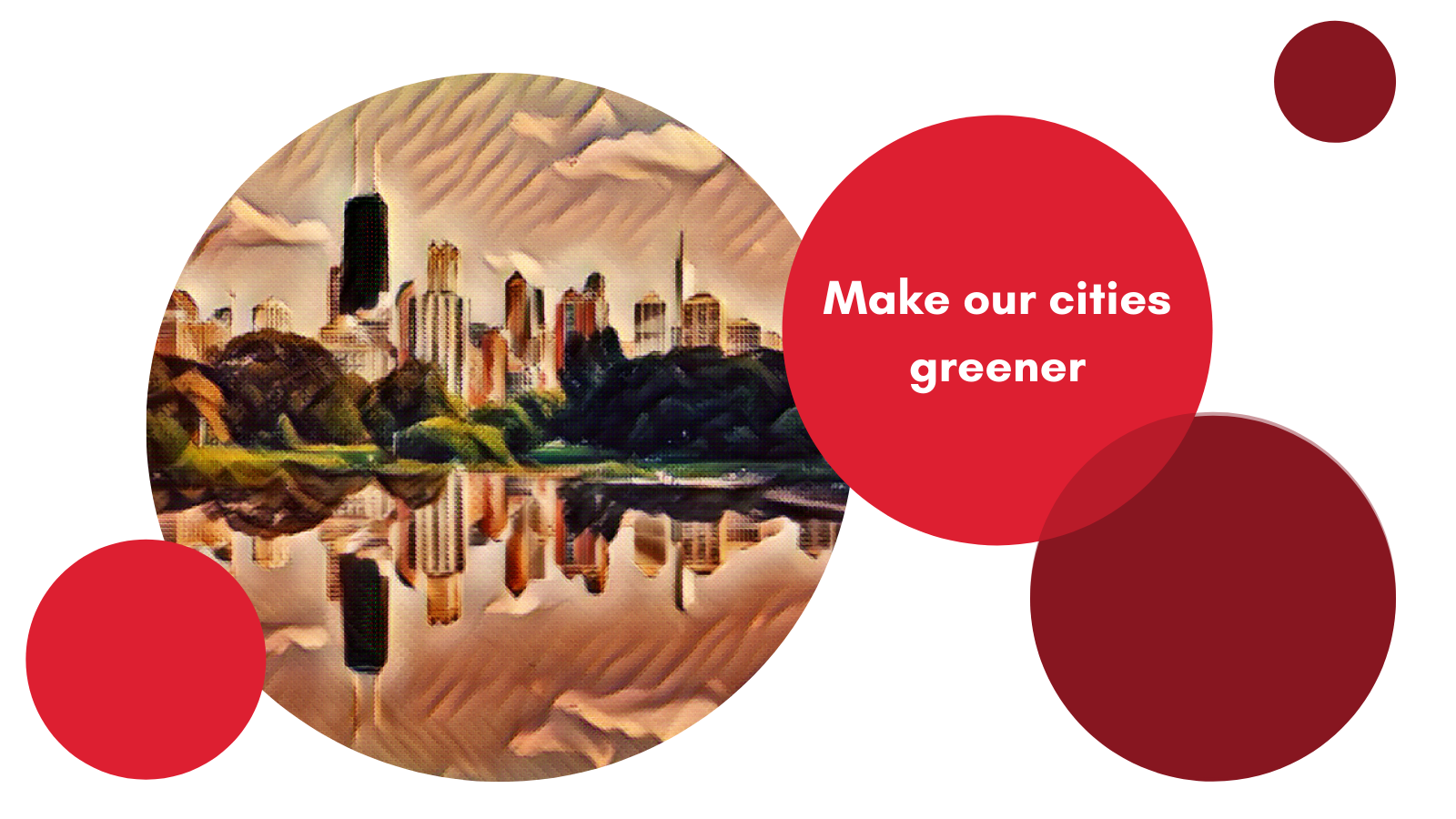 The Danish Municipality of Randers unveiled Denmark's first playground built from plastic waste, the "The Circular Playground" project. As its name suggests, "The Circular Playground" sought inspiration from the principles of circular economies.
Read the full article by Svilena Iotkovska on TheMayor.EU.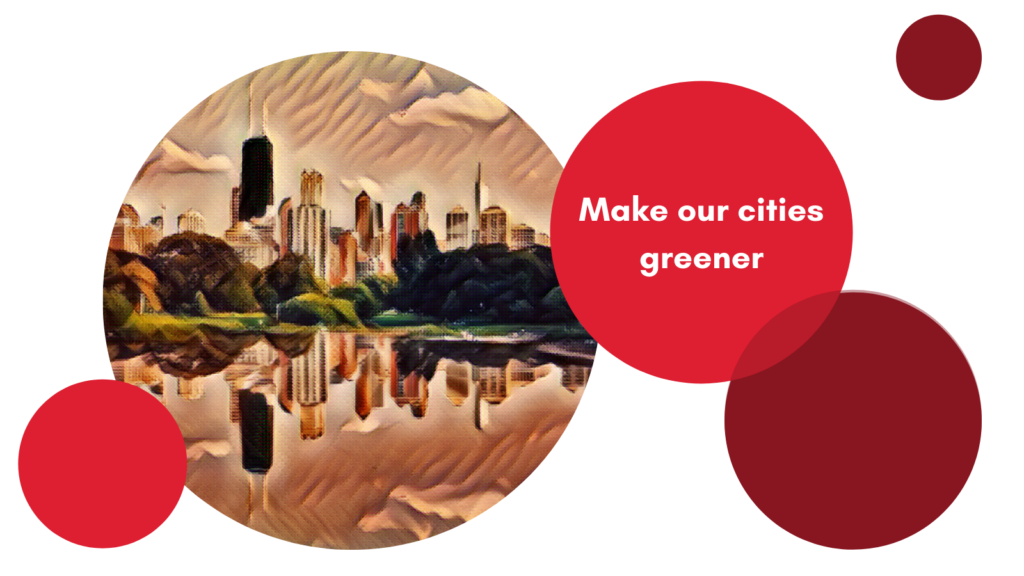 Vienna is fighting global warming by promoting a greening initiative for facades, roof and courtyard installations. As such, the city offers funding and advice to anyone interested in greening their buildings with vegetation.  
Read the full article by Denis Balgaranov on TheMayor.EU.