The Geneva Cities Hub is a platform that facilitates interactions between cities worldwide and international actors in Geneva.
Located in the heart of International Geneva, the Geneva Cities Hub (GCH) is an association under Swiss law. It has been created in 2020 by the City of Geneva and the Canton of Geneva, with the support of the Swiss Confederation.
Its mission is to better connect cities and other local and regional governments to the international actors in Geneva. 
It pursues 3 objectives:
• To facilitate partnerships between cities and city networks and the various organizations of International Geneva. 
• To assist cities and city networks to contribute more effectively to multilateral processes and bodies. 
• To provide a platform to discuss urban issues and improve the visibility of the urban work of Geneva-based entities.
The GCH is not a city network, but a platform that connects all relevant stakeholders. As such, it seeks to partner with city networks and organizations.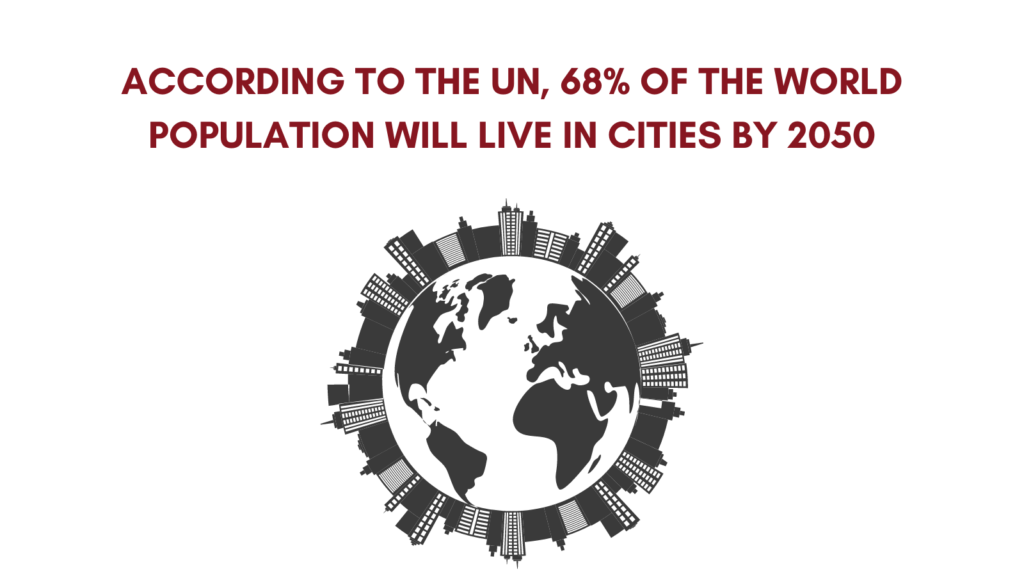 Watch our new corporate video and hear from the institutions that support us.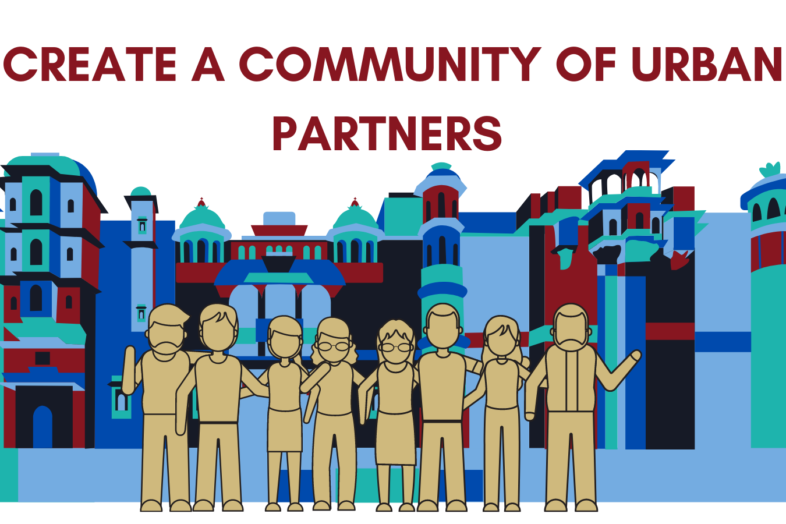 CREATE A COMMUNITY OF URBAN PARTNERS
Facilitate contacts between cities, local and regional governments and Geneva-based international actors, including by convening meetings on topical urban issues.

Facilitate exchanges among Geneva-based international actors who work on urban issues and with local and regional governments.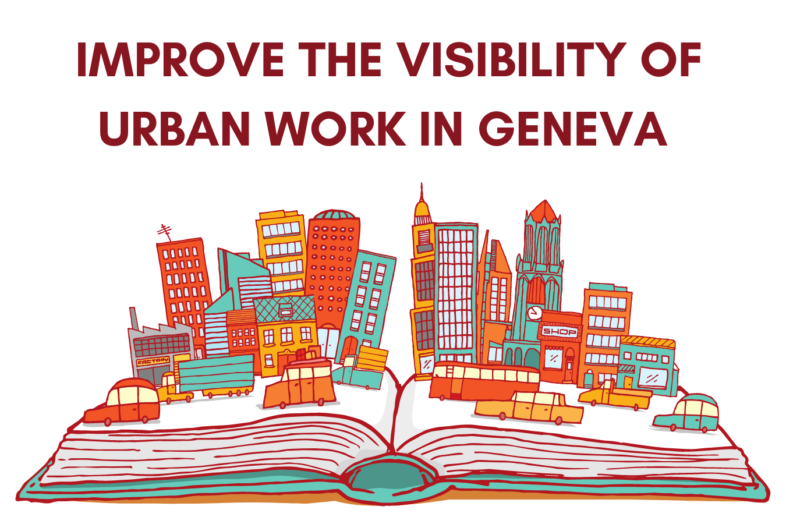 IMPROVE THE VISIBILITY OF THE URBAN WORK IN GENEVA
Provide a detailed overview of the urban work by international actors.


Convene meetings to showcase that work and raise awareness about the services that international actors can offer to local and regional governments.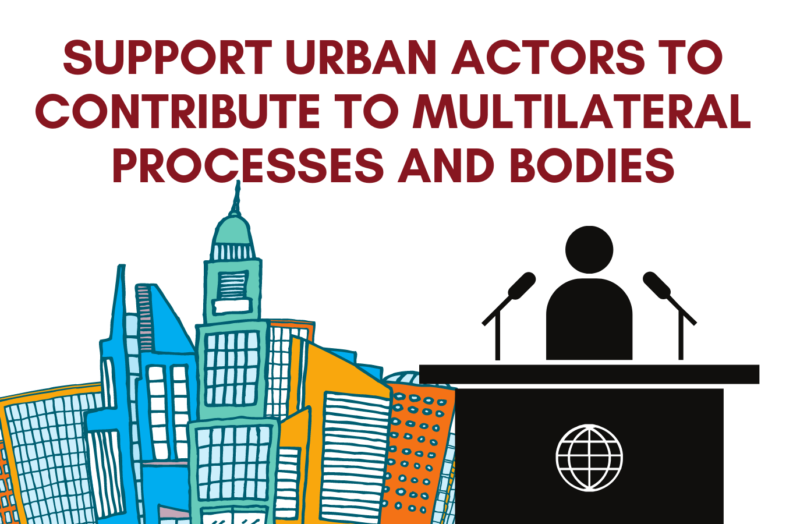 SUPPORT URBAN ACTORS TO CONTRIBUTE TO MULTILATERAL PROCESSES AND BODIES
Seek entry points that will assist cities, local and regional governments to enhance their representation and participation at the United Nations.

Advise cities, local and regional governments on how they can best make their voices heard.